George Garlicki
offer
CHESS LESSONS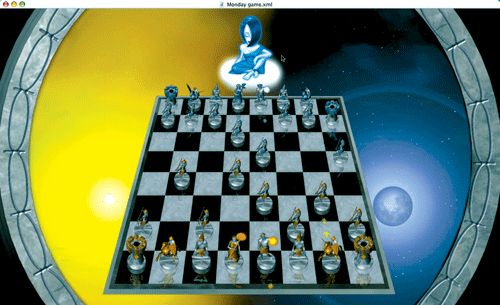 Chess teaches arts of expectation and efficient logical thinking
Chess board is small, but chess teaches wide spatial look and gives open mind assure
JERZY GARLICKI

offer

Learning CHESS

I can teach OPEN MIND Adults

Clever Childrens

Able Students
If You do not have even a bit of imagination then take my advice, don't taste chess better!
Will somebody play chess with me?
When You will win, You have 100% guarantee of profit!
I Invite to play chess with me!
Everyone has chance to win!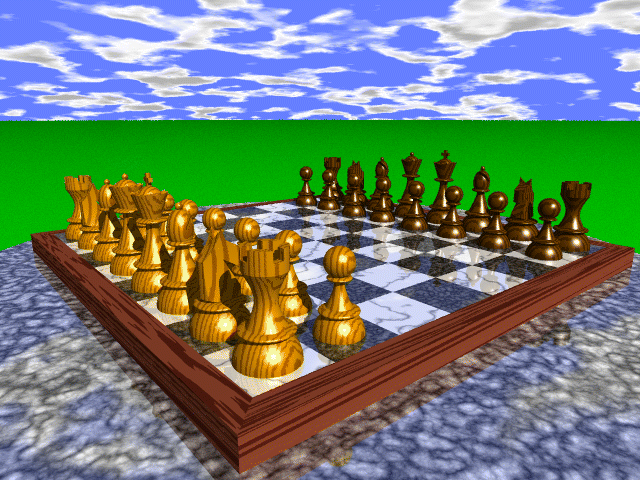 ATTENTION!
If You want to play with me, then pay rate on my bank account!
You can quickly to gain 100%
If You will win, You get double rate!
Any bank doesn't have such offer!
I invite to the section of PAYMENTS
Rates can be make agree
1-th game = 5 Euro
GOOD ADVICE!
( free! )
Before game, better make training!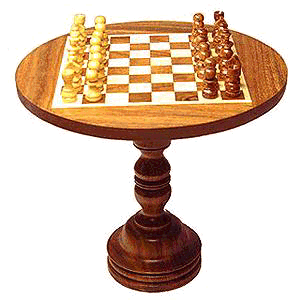 If instead playing chess, You prefer solve crossword puzzle,
I invite on WWW pages of my friend,
Romek ¯y³³a
Romek wrote a splendid program,
which can helps You to dissolve crossword puzzle!

® All Rights Reserved
All Registered Trade Marks™ are property of their legal owners.
All content in this site is the property of GARLICKI™ HELP® and under the law protection.
Copying, spreading or broadcasting without my agreement and special permission is prohibited.
1989 - 2006