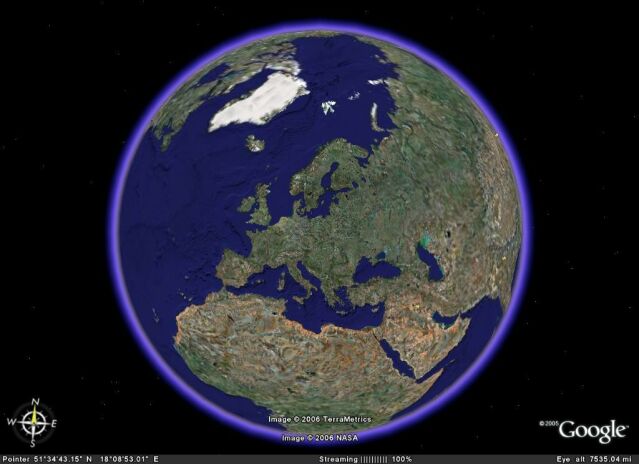 Do You want to go on travel?
Visit please my WEB Sites:
| | | |
| --- | --- | --- |
| Not for idiots! | Attention! | Not for idiots! |
| | | |
Do You want to gain access to the Global Satellite Space System
To look on the EARTH from thousands of sattelites at Your choice,
similarly how the EARTH is visible on my web site MAPY,
To look how the EARTH is visible from the SUN and from the MOON,
To look on any point of the EARTH, on any place,
To look incredibly beutiful live EARTH prospects,
To survive unforgettable impressions,
I can give You open access!
Do You want to know a bit more about Google Earth?
I Invite!

® All Rights Reserved
All Registered ® Trade Marks™ are property of their legal owners.
All content in this site is the property of GARLICKI™ Software HELP® and under the law protection.
Copying, spreading or broadcasting without Author's agreement is strictly prohibited.
1989 - 2006